App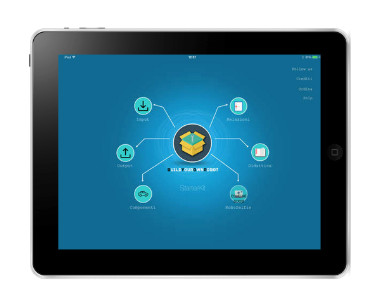 The app byor is now only for iPad, its development will resume in July 2015 when one of its creators, Stefano Melis has finished maturity!
School of Robotics is always distinguished for the trust that it gives to young people to work on these important projects.
The App byor was selected among the best from the iTunes Store app in the period from January 7 to January 17, 2015.
To date we are working on the app that will allow full use of the iPad during school hours in the attempt to give the students a more hand on learning experience with our app.